Wines to Highlight
Posted on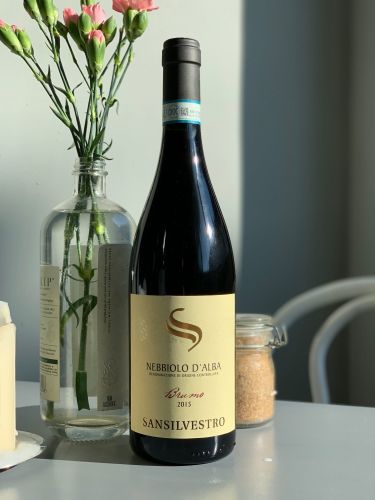 We have a couple of exciting wines to share today. Ranging from Turkey to Italy, France to New Zealand. Some great wines the are a must try this year.
First up is the Nebbiolo D'Alba from San Silvestro. Full flavoured with dry and spicy notes typical of the Nebbiolo grape. The evident varietal fruit and vanilla overtones are backed up by a full bodied structure with an elegant, lingering finish.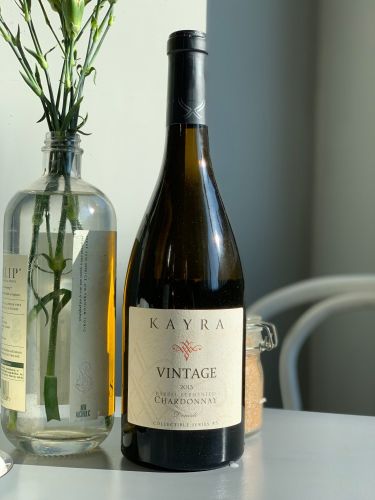 Secondly, we have the Vintage Chardonnay from Kayra. Tropical ripeness, youthful and complex. A cracking wine that represents Turkey's ability to produce great quality wines. Creamy yet elegant, with noticeable oak that isn't overpowering.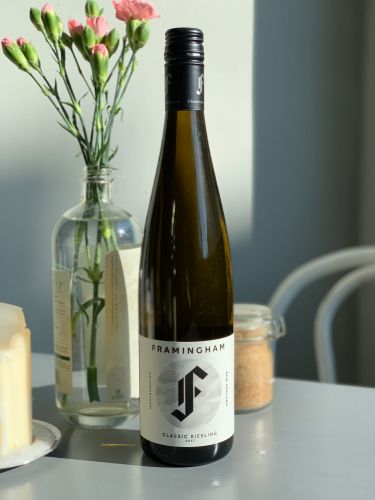 Next is the Framingham Classic Riesling from Marlborough, NZ. Complex flavours of lemon citrus, mandarin and stone fruit with a long, mineral finish. A classic New Zealand off-dry style, with rich fruit and juicy acidity.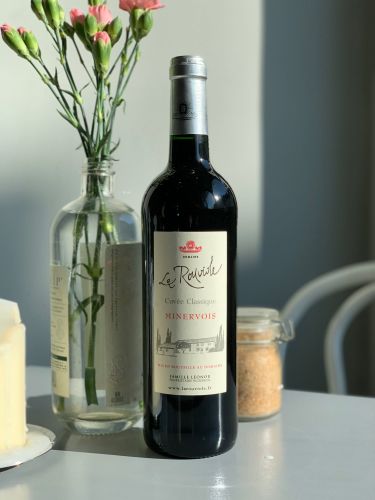 Lastly, Domaine la Rouviole from Minervois. Flavours of black and red fruits, with final notes of liquorice and spices. Smooth with lovely purity of fruit.