New Wine by the Glass & Abyss Back in Stock!
Posted on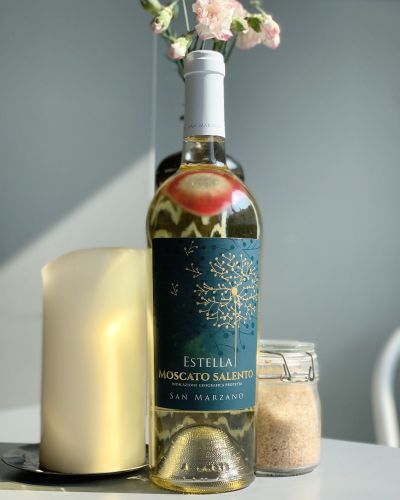 The Estella is by the glass!
A refreshing, aromatic Muscato that's an absolute winner with Thai Food. Fresh, vibrant and flavoursome. What more can you want. Come in and check it out!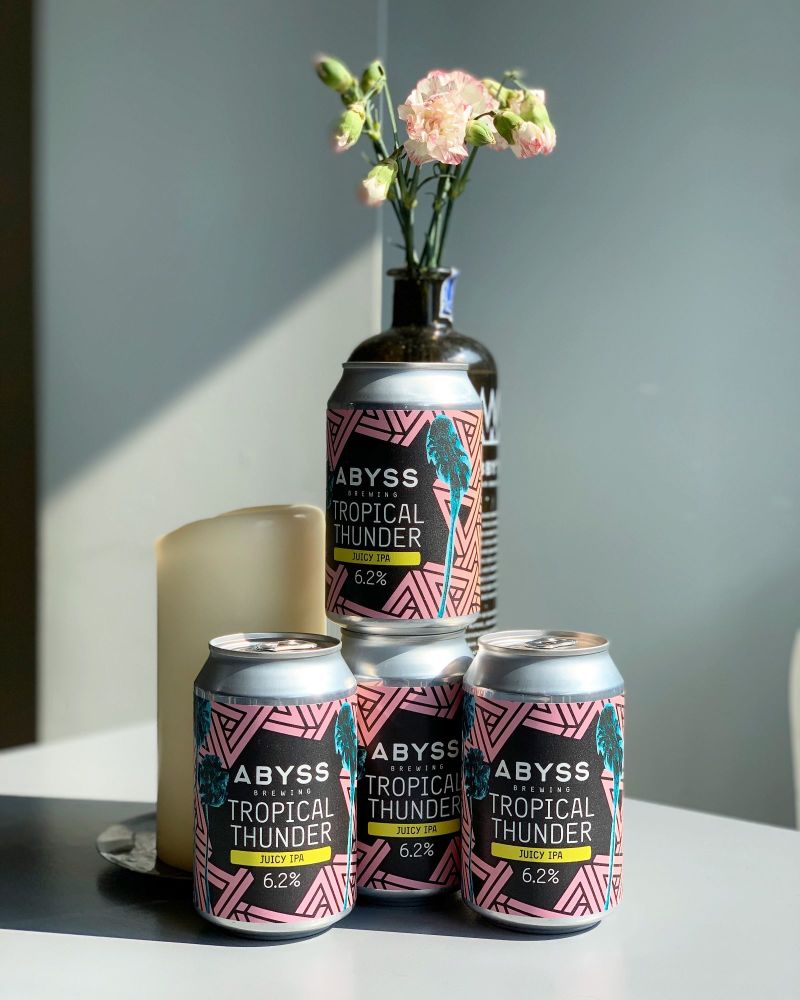 Abyss back in stock!
Abyss: "a microbrewery born under the Pelham Arms in Lewes specialising in hop forward pales, IPAs and dark beers"
Tropical Thunder is a juicy and refreshing IPA that is full-flavoured and zesty. A cracking beer and as local as you can get. Make sure you try this out, it's also vegan friendly!