Chateau De Corneilla - Cavalcade
Posted on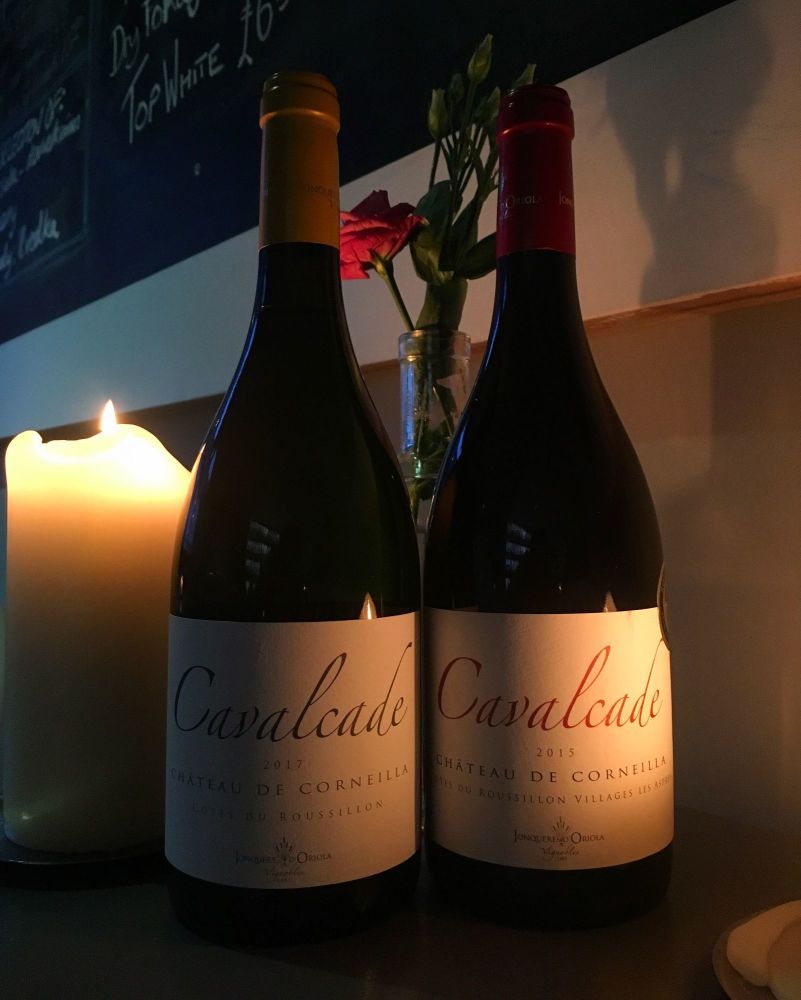 The 80-hectare estate has belonged to the same family since 1485.
The Chateau was built in the 12th Century by the Knight Templars, which has run through 27th generations of winegrowers in the family. With this rich history, the wine styles have found their perfect match to the surrounding area.
The White Calacade 2017 is expressive. A blend of 60% Grenache Blanc / 20% Macabeu / 20% Vermentino. Full of white stone fruits, peach and pear that is followed by a toasted vanilla note. The floral characteristics of the wine flow onto the palate with a dash of wood which is derived from the wine seeing 6 months French oak. Finishing with a great backbone of minerality to hold it all together.
The Red Calacade 2015 is impressive. A blend of 50% Syrah / 25% Grenache Noir / 25% Mourvedre. The wine has been aged in French oak for 12 month, creating an intense and expressive nose and palate. Bright red fruits and rich dark fruits fill the nose with a spiced edge. The palate is silky and moorish even after the last glass.
Really exciting to have these new wines in the shop and for around £15 it's great value for money.