Primo Nativo - Winter Wine
Posted on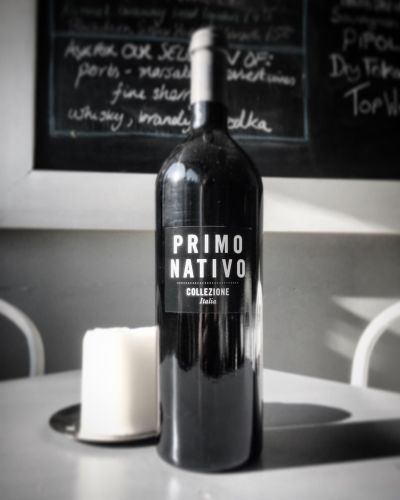 It's Big, Bold & Bright!
Primo Nativo is from Puglia, Italy and with most red coming from this region expect BIG wines. Primitivo is a dark-skinned grape that is know for producing inky, tannic wines. It is also know in the Americas as Zinfandel.
For this wine, expect a heavy and rustic Primitivo that is blended alongside Negroamaro to create a beautifully perfumed and earthy palate, whilst smoothing out the tannins from the Primitivo. The wine is complex without taking away from the big mature red fruit characteristics. A wine to keep you warm during the cold winter months to come.
A great quality for money buy.