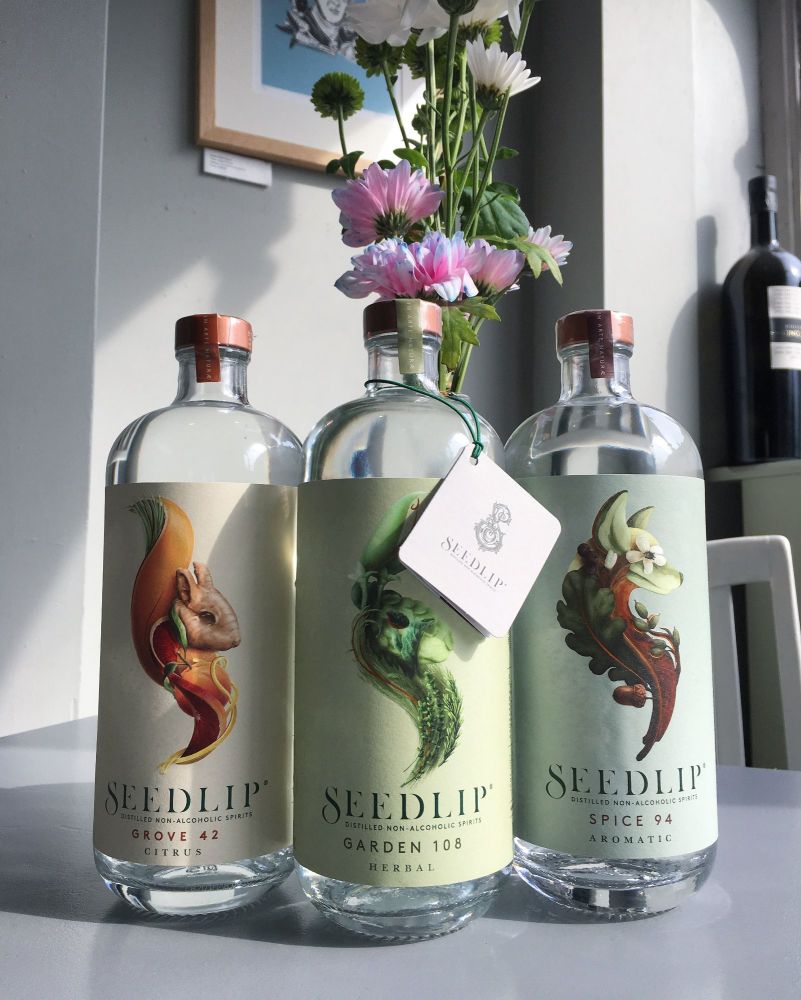 New Seedlip
Grove 42 Citrus - Garden 108 Herbal - Spice 94 Aromatic
Seedlip is a Distilled Non-Alcoholic Spirit that is a perfect alternative to Gin. In the currant market, non-alcoholic alternatives are becoming increasingly popular.
The Grove 42 Citrus is hot of the still, bursting with fresh citrus fruits, creating a refreshing alternative to gin.
The Garden 108 Herbal has a garden pea and mint aroma that is pleasantly cleansing.
Lastly, the Spice 94 Aromatic is warming on the palate and is perfect for this Autumnal change in weather.
We are now stocking these alternatives to either have in the shop or to take away to try at home.