New wines from Peter Lehmann
Posted on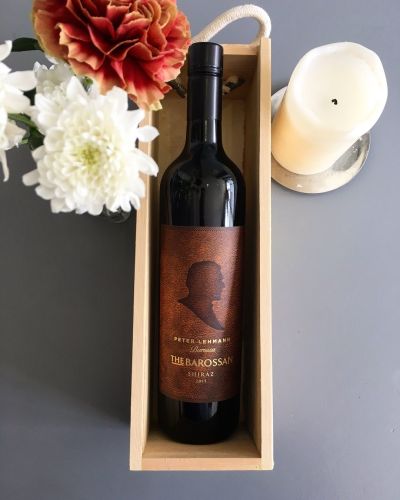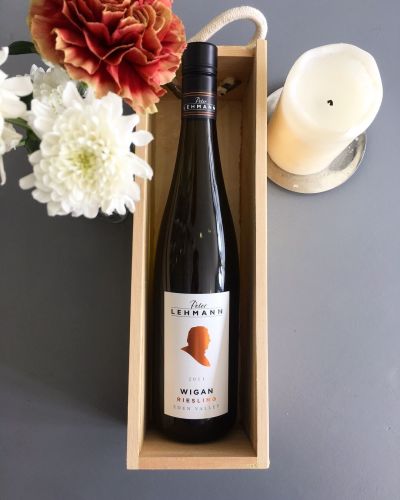 Peter Lehmann
We are excited to bring these new wines in store from Peter Lehmann. Home to The Barossa region in South Australia, the team at Peter Lehmann has been making beautifully crafted wines, with focus on Shiraz which is the iconic wines of the region, for over three decades.
History
Peter Lehmann left Saltram in 1978 due to a fruit surplus which put the Barossa grower's livelihoods at risk. From this, Peter decided to raise the finance that was needed to process the fruits from the growers. In doing so, he secured the income of the growers. From gaining the favour of the growers, Peter secured his first vintage in 1980. In 1988, the American Wine Spectator named Peter Lahmann's Clancy wine the 'Top 100 Wines of the Year', six times.
In 1990, the flagship wine 'Stonewell Shiraz' was awared with one of Australia's most protigious awards, the Jimmy Watson Trophy for the 1989 vintage. The compay still achieve excelence in their flagship wines, becoming world-reknown. From 2002, Peter Lehmann retires, however his legacy is still ever-present in the wines. Peter's efforts were regonised by the IWC for his contirubion to the Australian wine idustry by being awarded the IWC Lifetime Achievement Award. On 28th June 2013, Peter sadly past, however his focus on quality and drive still continues throughout the company. With wines still winning awards today.
Wines
The Barossan is a perfect example of Barossa Shiraz. Rich, dark fruits and lifted cherry blend seamlessly with the chocolate and mocha undertones, that combine to create a incredible and memorable experience. True to the Barossa region, it is the "quintessential expression of Barossa Shiraz" - Peter Lehmann.

The Wigan Riesling is a limited release which showcases the best examples of Eden Valley. Made in honour of Andrew Wigan, "he revolutionised white winemaking with his passion for Reisling". The higher altitudes of Eden Valley in South Australia create a beautiful complexity and clarity. Clean citrus fruits and delicate minerality are noticeable throughout this wine - Peter Lehmann.