Wines by the Glass

22/06/18
Top Wines by the Glass
This weeks top wine by the glass:
The Jacqueson Bourgogne Cuvee Selection from Burgundy is bright, fresh and exciting. An Aromatic wine thats full of citrus, melon and peach. The palate is generous, bursting with fresh fruits that is backed by buttery overtones and a touch of oak. A beautiful classic from burgundy.
The Perez Cruz, Limited Edition Carmenere from Maipo Valley, Chile. A spicy, vibrant wine packed full of dark fruits with a hint of mocha. Although intense, there is an elegant side to the wine that shows great complexity, supple tannins and a savoury finish. Don't miss this hidden gem from Chile!

22/06/18
Reds by the Glass
This weeks reds by the glass:
The Braunewell Pinot Noir from Germany is soft and approachable. Layered with fresh fruits and lifting aromatics that are held together by well-rounded finish. A wine that you can easily go back for another glass.
Next, The 'Hooley Dooley' from McLaren Vale, South Australia. A rich, deep wine full of blackcurrant, mint and dark berry fruits, which is held together by a subtle and long nutmeg spiced finish. The wine is, however, no way overpowering. It is soft and ideal for drinking now or ageing for a few years.
The Innocenti Chianti from Tuscany has intense red fruit, roasted herbs, leather and liquorice. An appealing wine to try that has lots of character and perfect for the BBQ occasion. Come in and try this out!
Lastly, the Maggio Old Vine Zinfandel from Lodi, California. A delicious wine that is rich and deep. Layered with black fruits, jam and chocolate overtones, it is a classic from Lodi. However, the powerful palate is appears soft with a subtle smoky finish. Again, another great wine for the price.

22/06/18
Whites by the Glass
This weeks whites by the glass:
The Boeckel Riesling from Alsace, France. Alsace produce a lot of hidden gems with wines showing incredible clarity and freshness. This riesling is a great example of this; citrus and herbal notes flow from the wine with a hint of spice. Fresh, crisp and exciting minerality. A lot going on in this wine, don't miss this.
Next, The Clos Les Montys from the Loire Valley, France. An delicate wine that is light and refreshing. Slight minerality and citrus character makes this wine perfect for salads, light seafood and oysters.
Lastly, The Collavini "Blanc Fumat" Sauvignon Blanc from Friuli Italy. An elegant wine that is full bodied; showing yellow pepper and sage that is rounded out with fresh melon. A confident wine with a long finish. Come in and try it out.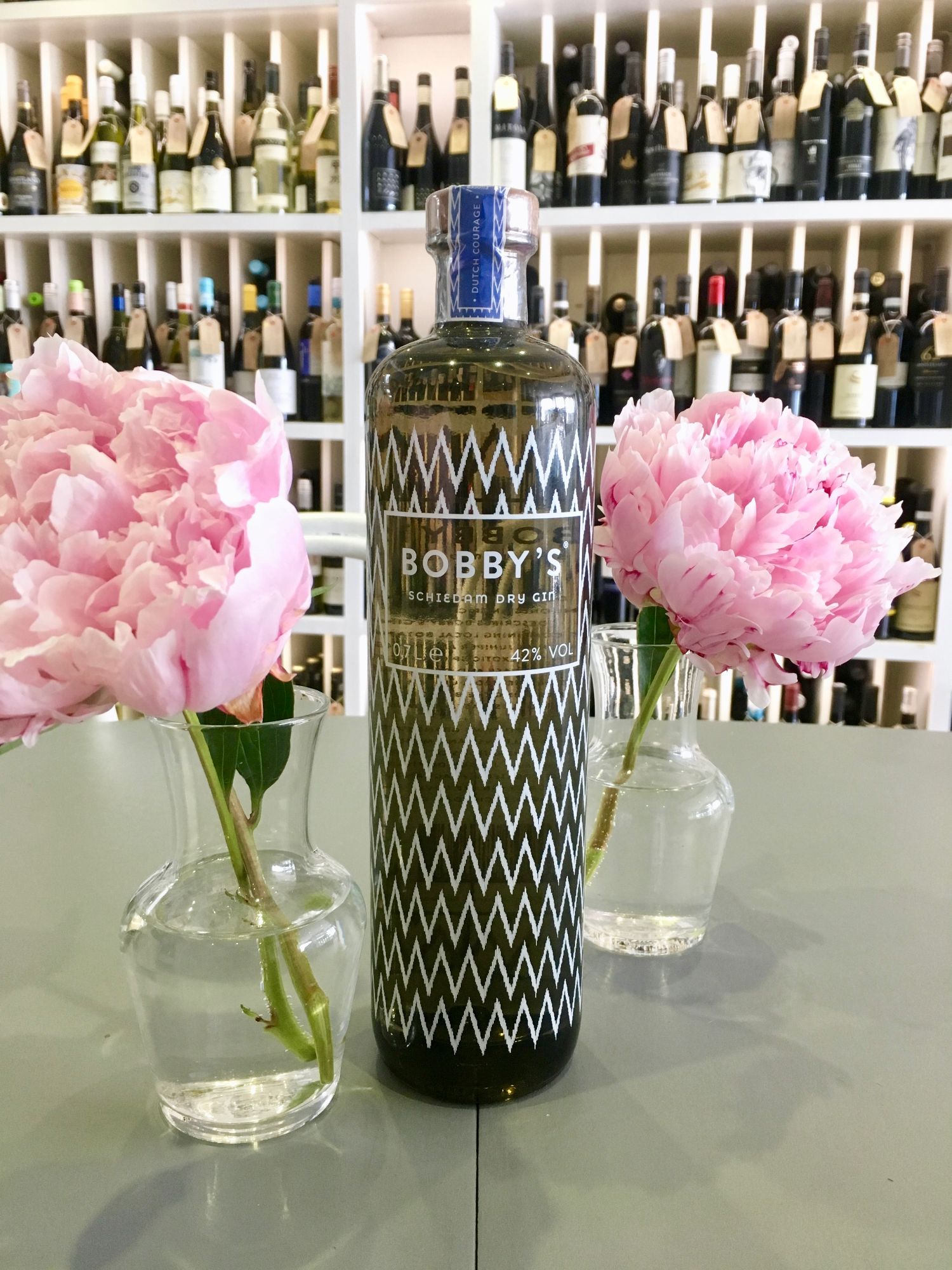 10/06/18
G&T of the Week
This weeks G&T favourite:
Bobby's Gin from The Netherlands. It is a unique gin that expresses Indonesian spices of lemongrass, cubeb pepper, cinnamon and cloves. Served with a orange garnish, the gin comes alive with a burst of citrus and herb. Come in and try it out.